If you're relocating to the windy city with serious time constraints, you might think that you're going to struggle to find a quality moving company. Some moving companies aren't equipped to handle short notice moves, nor do they want to.
Luckily, Short Notice Movers knows exactly what it takes to be short notice movers Chicago, whether you've got 7 months to prepare or seven days!
That's because, at Short Notice Movers, we specialize in assisting our clients with short notice moves that often require serious planning and preparation to be completed within a few days. We're happy to move you to or from Chicago and we'll relocate you wherever you need to go.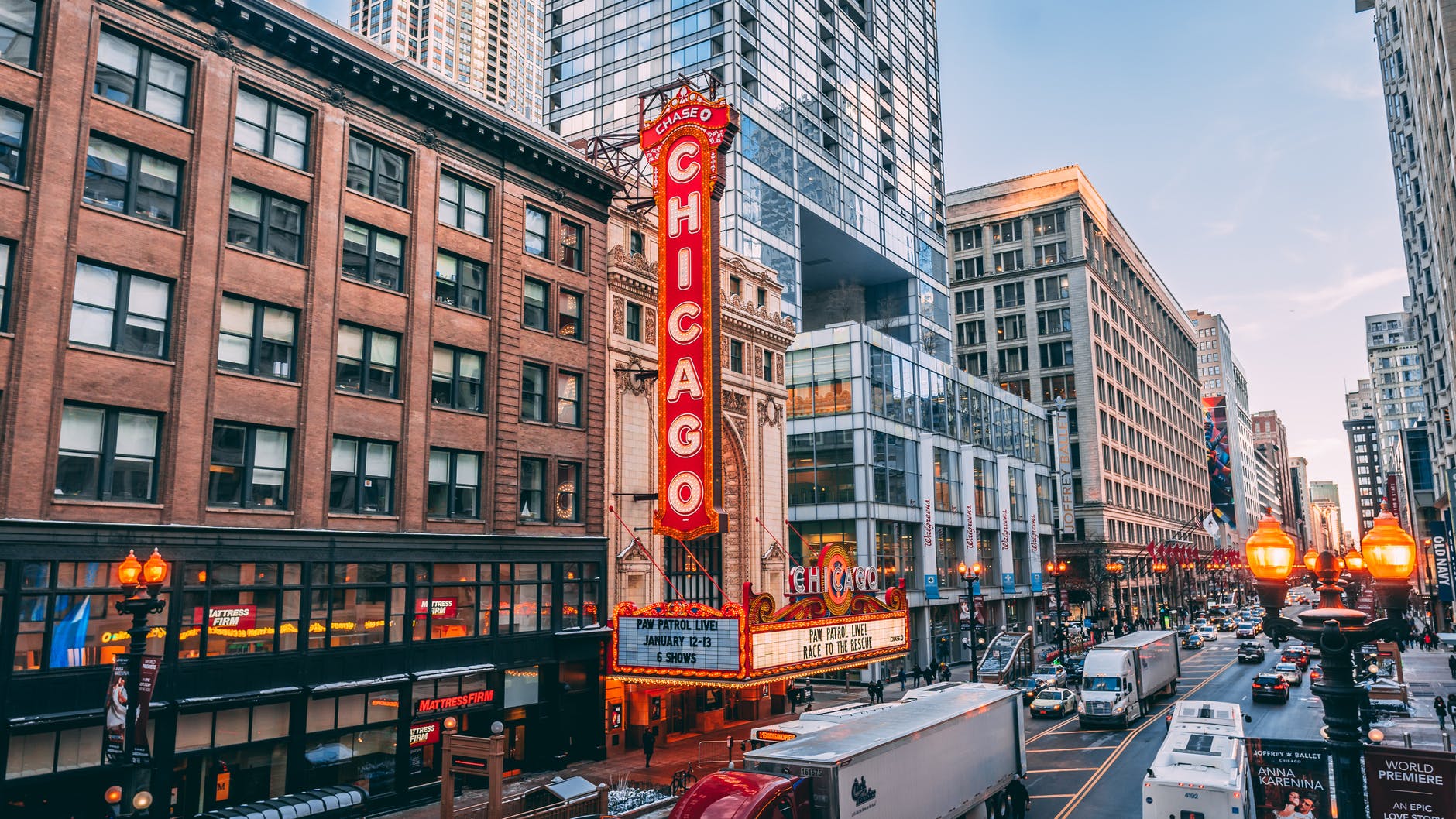 What makes us different?
Short Notice Movers isn't just your regular moving company. With more than 50 years as a family-run business, our company is proud to say that we've figured out the moving game from top to bottom.
With so many years of experience, we know what it takes to complete short notice moves. We will work with you one-on-one, informing you of all your options, and helping you to decide what services will benefit you the most.
At Short Notice Movers, we are willing to take our clients wherever they need to go, no matter how fast they need to get there. Our short notice moves travel across the United States, as well as to and from Alaska or Hawaii.
Need to go even further? Our quality moving team will even move you worldwide, including trips to Puerto Rico, Canada, or Mexico.
What services do you offer?
If you need short notice movers to or from Chicago, Short Notice Movers can handle the job. In fact, we have a range of services that you can take advantage of no matter how soon you need them, and no matter how fast you need them completed.
Services include:
Residential Relocation
If you're moving your home and your family to or from Chicago, Short Notice Movers can help. Our team recognizes that home moves can be difficult, especially because of all of the things you need to take care of apart from actually packing!
With this in mind, Short Notice Movers can help you pack up your boxes, load moving trucks, and transport your items wherever you need them to go. You can be sure that while you're taking care of the rest of your to-do's, we will be carefully packing, loading, and transporting your prized possessions.
Business Relocation
Aside from residential relocation, Short Notice Movers are also qualified to help you move your business in as little as a few days. Whether you need office furniture moved, cubicles taken down, or paperwork transported safely, we have the equipment and supplies to do the job quickly, and properly.
Within a few days, your business will be up and running again as if you never even moved.
Heavy/Bulk Items
If you need short notice movers in Chicago, but you've got large or bulk items to transport, we can handle the job. At Short Notice Movers, we've got all of the equipment and supplies to move larger items from point A to point B safely and securely.
Nationwide Storage
If you've got short notice moving needs from Chicago, you may not have enough time to find a permanent home for all of your things. With this in mind, we offer nationwide storage options to keep your things safe until you're ready for them.
Let us know where you're final destination is, and we can give you our closest storage options. That way, when you're finally ready to make a permanent move, you can easily collect your waiting possessions.
Complete Moving Services
A short notice move to or from Chicago might mean that you have no time at all to prep your possessions. Looking for someone to pack them up for you? We can do that!
At Short Notice movers, our expert team is happy to gather up your things and pack them safely for you. That includes prepping them with the right protection and organizing them into the proper boxes. After that, we'll pack it all up for you and take it where it needs to go.
Our comprehensive moving service is the ultimate time-saver and guarantees that your things get where they need to be in one piece.
A Smooth Move in Perfect Time
We know that there isn't always time to prepare. Lots of people need to move on short notice, whether it's for family reasons, work opportunities, or anything else.
With that in mind, we're happy to serve anyone who is looking for an experienced moving team, who will treat their fast move with the same diligence and care as any other.
For a short notice move to or from Chicago, expect quality service, a fast turnaround and affordable pricing from Short Notice Movers.