If you're looking for short notice local distance movers, then you've come to the right place. Being told that you have to move without much warning can seem stressful, but it doesn't have to be!
If you're working with the right moving company then you're setting yourself up for a much more successful, much more relaxed relocation than you ever imagined.
With Short Notice Movers, that's exactly what you're going to get.
Who is Short Notice Movers?
Short Notice Movers is a moving company focused on helping people to move from A to B as quickly as possible. Regardless of where you need to go and how fast you need to get there, our qualified team of movers knows exactly how to meet and exceed your moving needs.
Our team has been working in this industry for more than 70 years, and we offer moving services coast-to-coast across the United States. We also offer services to and from Alaska and Hawaii and are happy to stretch even further to Mexico, Canada, Puerto Rico, and more.
There are no limits when it comes to our clients. We'll travel worldwide, or we'll stay close to home. If you need short notice local distance movers, we're happy to stay right in your own neighborhood, and we'll have you moved in as little as a few days.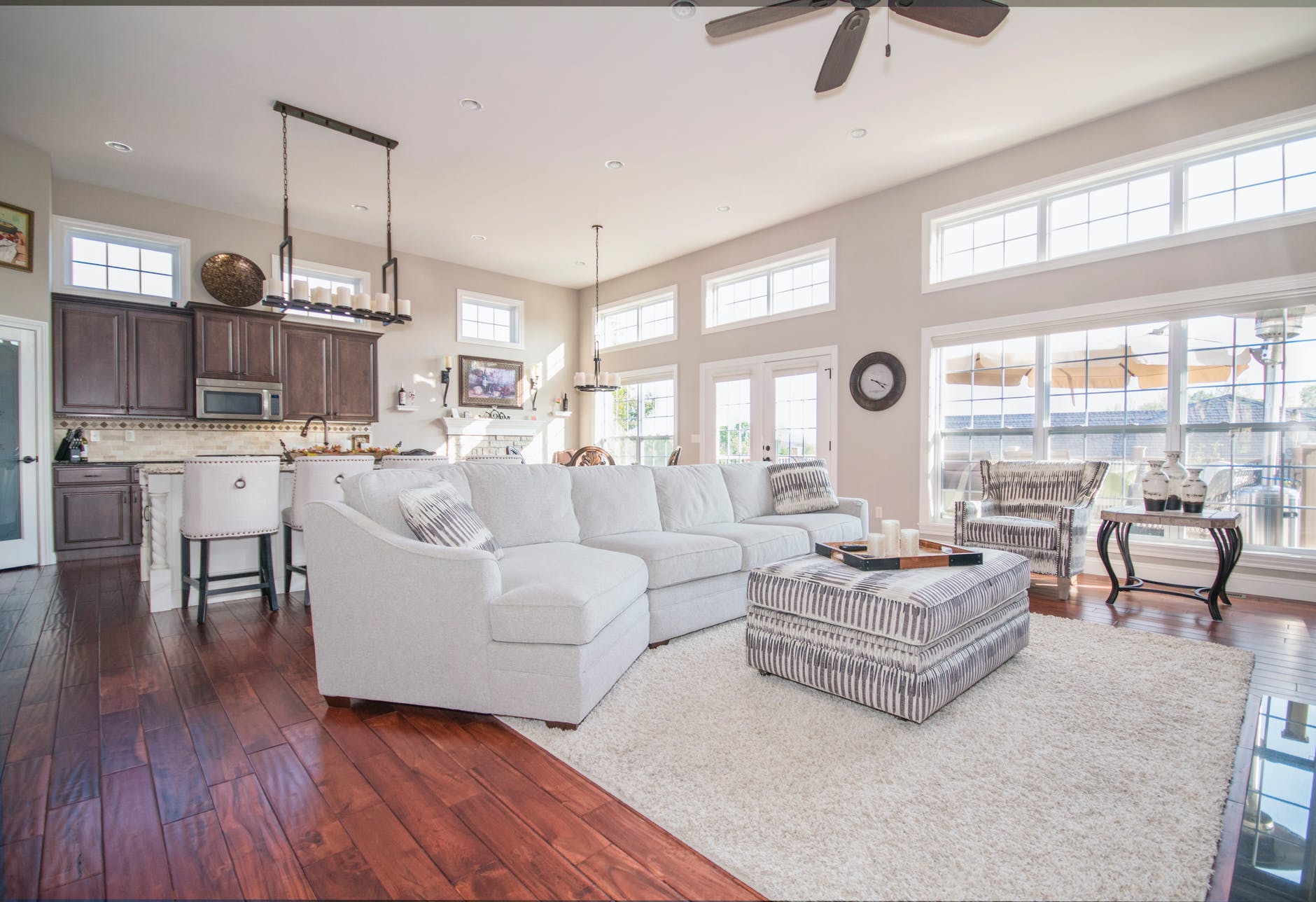 What Makes Short Notice Movers Different?
With so much experience in this field, our team of qualified movers knows how to provide you with a successful move regardless of your personal needs.
All of our clients have their own unique preferences, based on their living situations, their families, their timelines, and so much more. We treat every project as its own, working alongside our clients to make sure you're getting the services you need for your individual move.
What Kinds of Services Do You Offer?
We can appreciate that people want to work with quality movers who can get their things from A to B safely, quickly, and efficiently. That being said, everyone has their own preferences when it comes to their personal moving experience.
With that in mind, we offer a range of services for you to choose from. These include:
Complete Moving Services
If you need assistance from the time you start packing, we can help! As short notice local distance movers, we'll put a team together for you and send them your way as soon as you need them.
With a short notice move, you might not have the time to organize and pack up all of your things safely. Leave this job to us, and you can focus on all of the important things. We'll use quality supplies and equipment to pack all of your items safely, and we'll load and transport it all to your new destination.
Nationwide Storage
If you need to complete a short notice local move, we proudly offer nationwide storage options just in case you need them.
Storage is often helpful if you haven't had time to organize your new location yet, or if your possessions don't all fit in their new space. Our storage facilities will keep your things safe and dry, and they will be ready for you as soon as you need them.
Business Relocation
Do you need your business to be relocated a short distance away? That's no problem! With Short Notice Movers, we're happy to help you break down your current business space and relocate it to a new location.
Our qualified team will provide all of the supplies and equipment you need, whether you've got a large or small move on your hands. We'll work diligently to keep all of your things organized and safe, so you'll be back in business as soon as you need to be.
Heavy or Bulk Items
Are you moving large items a short distance away? Our short notice local distance movers have all of the tools needed to transport large items safely.
No matter what large items you possess, we'll load them safely and even unload them for you in the room of your choice.
Automobile Transport
Our team is qualified to load and relocate vehicles safely and securely. If you're in need of automobile transport, we're happy to move your personal or work vehicle from A to B, and we'll have it ready at its new destination as soon as you need it.
A Successful Short Distance Move
Our team at Short Notice Movers knows that moving can be stressful. Fortunately, our team is focused on providing you with the support you need to get to your new destination without a hitch.
Our friendly staff will work with you, in order to find out what you want out of your move, and what services will serve you best. That way, you can complete your short distance move in as little as a few days with ease.
Get in touch with us, and we'll provide you with a free quote. We're confident that our prices reflect our experience and quality, and that you'll be more than satisfied when your final short notice move is complete.