As an experienced short notice moving company, Short Notice Movers recognizes that commercial moves differ greatly from residential moves. That being said, these types of moves are treated with just as much diligence and care as any other.
If you need short notice commercial movers, we're happy to assist you in relocating your business no matter where you need to go, or how fast you need everything to be completed.
Who are Short Notice Movers?
Short Notice Movers is a team of movers focused on serving people with short notice relocation needs. With more than 70 years in the industry, we've worked with all kinds of clients both in the residential and the business sectors.
Regardless of the kind of move you're looking for, we've got a team for you. Our qualified staff takes pride in providing friendly services, quality supplies, experienced movers, and affordable pricing.
Aside from providing our clients with years of experience, our team also boasts the ability to move clients quickly and efficiently. We move both residential and commercial clients coast-to-coast in the United States and even go as far as Hawaii and Alaska.
Looking to move even further? Our team can take you to or from worldwide locations including Canada, Mexico, Puerto Rico, and beyond.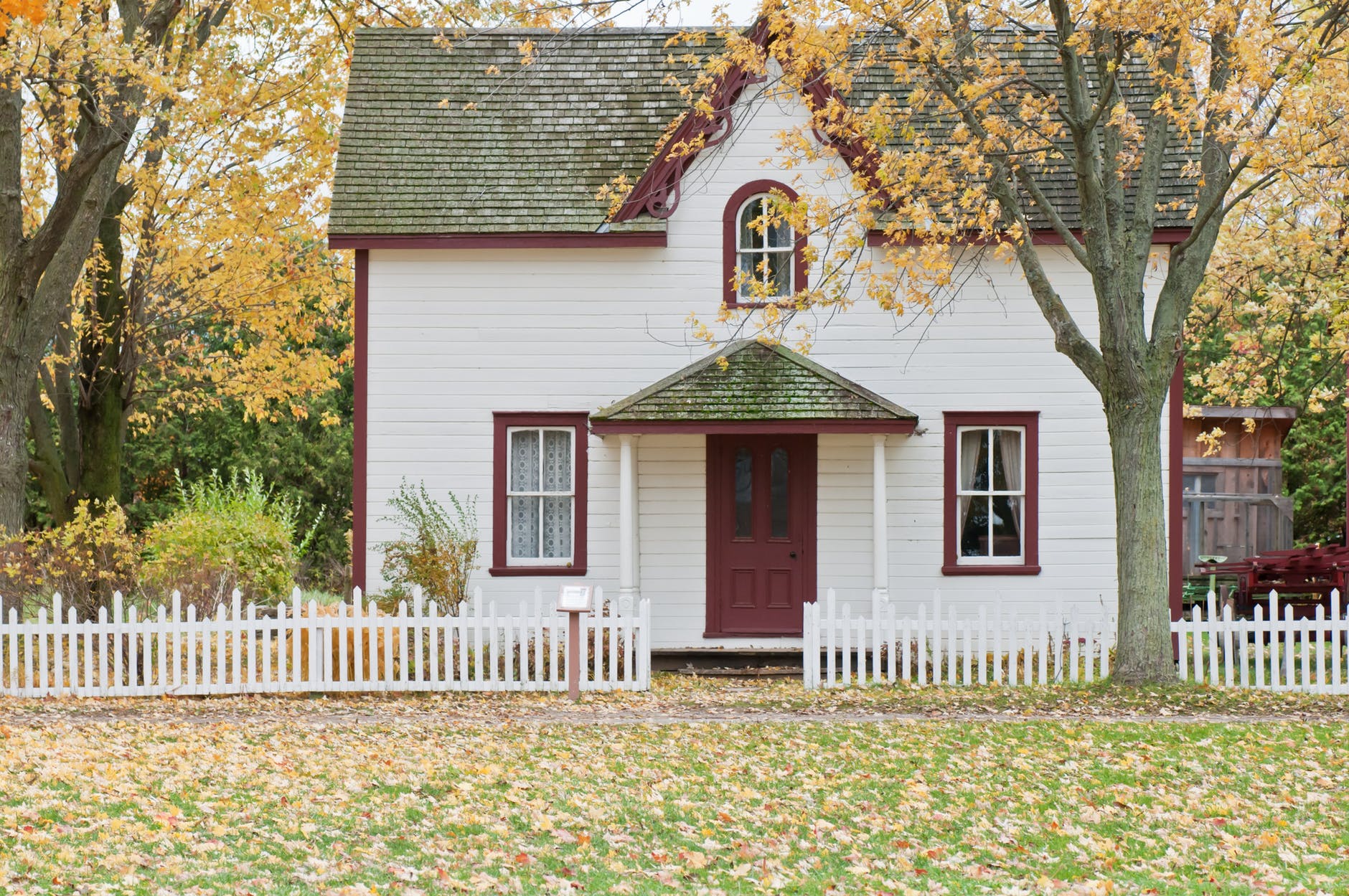 Commercial Movers Short Notice
We know that the commercial world moves quickly. That being said, our team is prepared to serve any business that needs to relocate without much warning.
In these situations, we never want you to feel like you're overwhelmed. From the very beginning of your commercial move, we'll provide you with the comprehensive moving services you need to experience a flawless transition from start to finish.
This includes ensuring that all of your assets are taken care of, your business information is kept protected and confidential, and your old and new buildings are kept safe and undamaged.
Moving Services for Short Notice Commercial Moves
With so much to do during a commercial move, we know things can seem overwhelming. Fortunately, at Short Notice Movers, we offer comprehensive services to take care of each of your specific needs. These include:
Complete Moving Services
Our team is qualified to assist you with your commercial move regardless of what stage you're at. We can help exclusively with the transportation of your items, or we can assist with the entire takedown, packaging, and loading of your office items and furniture.
Our complete moving services are meant to help your move go smoothly and efficiently. Even if you need your business up and running in a few days, our staff can help. We'll discuss your needs together, and we'll send the team that's right for the job.
Choose any or all of the following services:
Providing packaging supplies
Safely packing all of your things
Office furniture takedown
Moving truck loading
Transportation of items
Unloading of items
Complete setup at the new location
Heavy/bulk Items
Many offices possess large or bulky items that can be difficult or unsafe to move. Fortunately, our team has the supplies and equipment to load up and unload large items no matter where you need them to go.
Storage Facilities Nationwide
When a move occurs on short notice, it is common that people require additional space to store existing furniture, files, office supplies and more.
With that in mind, we offer nationwide storage facilities to assist you. We are happy to load up your possessions and hold them for you in a safe facility until you're ready for them.
Automobile Transport
If you have company cars that need relocating, we're happy to help! We have the equipment for the job, and we can get your automobiles wherever they need to go within the timeline you request.
Commercial Movers You Can Trust
When it comes to a commercial move, Short Notice Movers will make sure that everything has been taken care of. Some things you'll want to consider before the move include:
Informing security about the move
Organizing and securing confidential information
Communicating with employees about the move
Creating a plan with Short Notice Movers
Organizing security with the new building
Budgeting for your move
Things to think about on moving day include:
Security needs amidst the move
Identification badges for everyone
Office equipment set up at the new location
We appreciate the need for speedy turnaround times, as well as the importance of keeping things organized and safe. Even though you're looking for short notice commercial movers, you'll never have to surrender the quality of service.
Whether you need your business up and running in a couple of days or a couple of weeks, Short Notice Movers are ready to get you back in business. We'll work together to discuss your needs, and decide on the services that will work best for your company.
Get in touch with us today, and we'll be happy to provide you with a free quote. We're sure that you'll be completely satisfied with our friendly staff, affordable prices and comprehensive services.