Having to move to a new home when you're under time constraints can make the process much more difficult. The list of things to take care of can be long, and lots of people wonder how they will ever have time to pack up all of their things amidst all of the other tasks.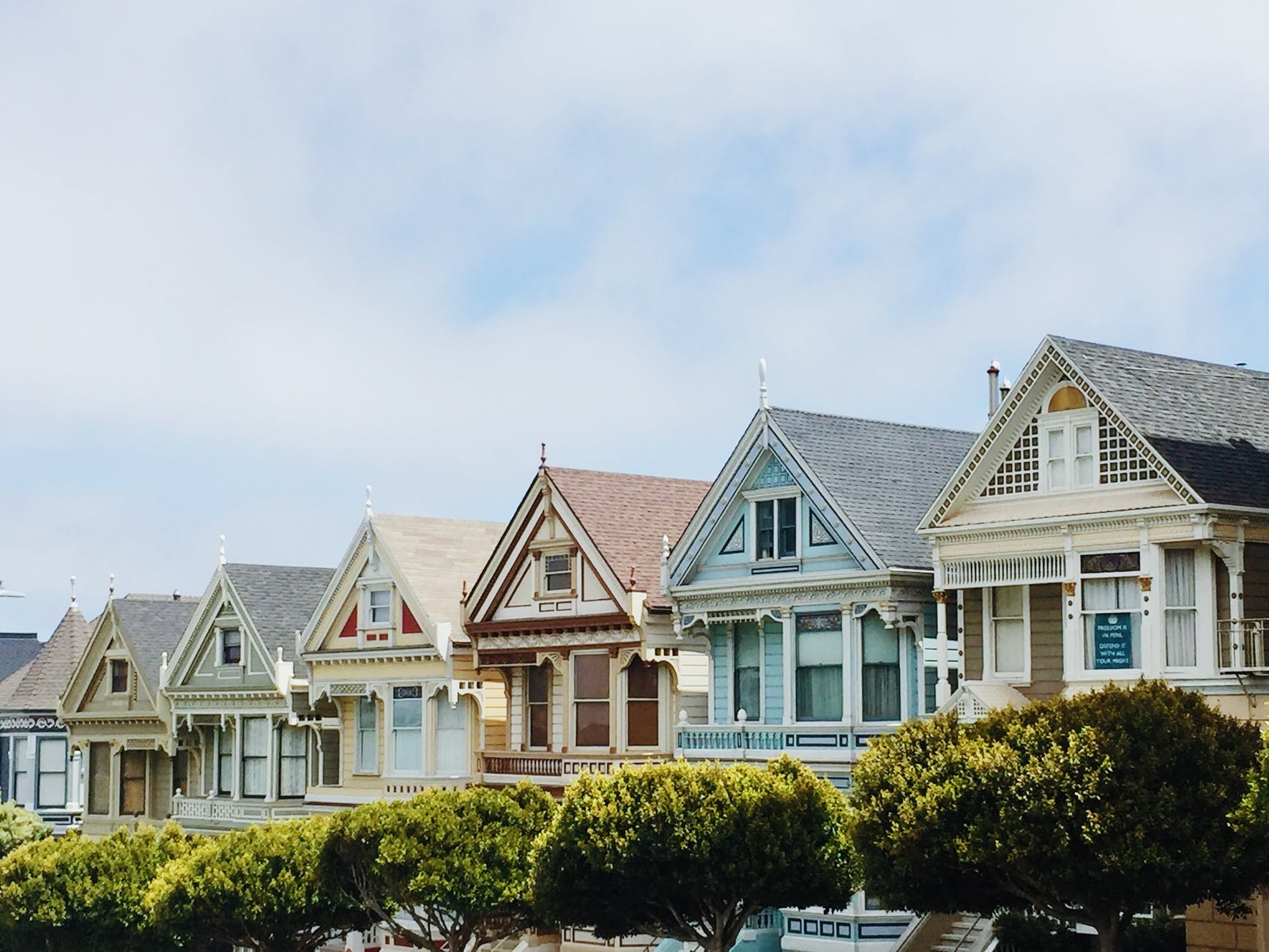 If you are looking for emergency movers in your area, you will need a team that knows what it takes to make a fast move successful. It doesn't matter where you're going or how fast you need to get there—the right moving company will serve you diligently and professionally from start to speedy finish.
So, who can you trust with your emergency move?
Short Notice Movers
Short Notice Movers is a moving company that caters to clients with serious time constraints on their move. We work with both residential and business moves, helping people to get where they need to be in the shortest amount of time possible.
We've been a family-run business for the last 50 years, and we've spent that time perfecting the ins and outs of emergency moves. Even though your move has to happen within a shorter time frame, we still offer all of the services and options you'd expect with a regular relocation.
Are you traveling a long distance? Not a problem! We're happy to take you coast-to-coast in the United States, as well as to or from Alaska and Hawaii. Traveling even further? That's okay too! We know that short notice moves don't always happen close to home.
With that in mind, we also offer our moving services to Canada, Mexico, Puerto Rico, and beyond. Get in touch with us, and we'll do our best to get you where you need to be.
What Makes You Different?
Moving can be stressful, but it doesn't have to be when you're working with an experienced team! At Short Notice Movers, we break apart from the rest by offering moving services on short notice with all of the same, quality services you require.
What's more, our friendly staff know that your short notice move might be putting you under pressure. We take pride in being a helpful, respectful team of movers who understand your predicament. We'll keep you in the loop every step of the way, ensuring that all of your questions are answered and your concerns are put to rest.
What Services Can You Offer?
Moving neighborhoods? We can do that. Moving across the country? We've got the supplies for that, too! Whether you're leaving in three weeks or three days, we want to help. Services we offer include:
Complete Moving Services
Every move that we help with is unique. Individuals, friends, families, and businesses all have unique preferences and requirements that will make their move a success.
That being said, we offer complete moving services to match your individualized needs. We can work with you during various stages of your move, or we can take part in the entire process. If you don't have time to pack, leave that part to us! Only need us for transportation? No problem.
You let us know what you need help with, and we'll bring you the team fit for the job. We're here to make this process simple and stress-free, so we'll work with you to figure out where and when you need us.
Business Relocation
At Short Notice Movers, we work as emergency movers for all kinds of people. It's not always residential moves that need to be done quickly; in some cases, businesses need to complete a relocation fast!
In these instances, we'll get our team over to your business as soon as possible to start putting a plan together. We'll take into account the size of your office, the items that need to be relocated, takedown of the entire space, as well as set up at your new location.
We'll handle all of your most important files and equipment with care, making sure that you know where everything is, and keeping things organized for their new location. This way, you can start setting up easily and efficiently and get back to doing business.
Heavy/Bulky Items
Heavy items can be difficult to move, and they can also be dangerous! Leave the heavy lifting to us, and we'll get your large items where they need to go.
Our equipment can handle all kinds of bulky items; we'll package everything up safely, load it into our vehicles and transport everything without causing damage to the item itself or the surrounding area. We'll even bring the items into their new location and set them up where you want them to go.
Nationwide Storage
As emergency movers, we see a lot of people struggle to prepare everything they own for a short notice move. However, sometimes the best solution is to store items now, and retrieve them when it's more convenient.
Short Notice Movers offers nationwide storage in order to help with this problem. We'll take your things to our closest storage facility, and keep them safe and dry until you're ready for them. This service is ideal for people who are downsizing, and for anyone who is making a long-distance move.
Other services we offer include:
Automobile transport
Packing supplies
…and more.
For a free quote, get in touch with us today. We'd love to help you plan and execute a short notice move that will have you stress-free and smiling from start to finish!